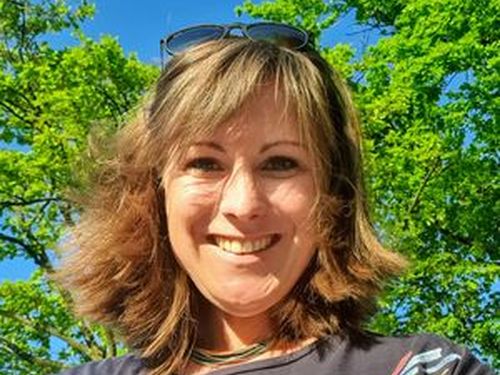 About me
Born in 1980 in a small village between Frankfurt und Cologne, I spent my childhood in that peaceful but quiet landscape.
After having passed my exams, my biggest wish was to travel and discover the world.
I spent some time in Paris, before I moved to Frankfurt and fell in love with this city. 
I am particularly excited by Frankfurt's contrast, being a town with important European history, while at the same time very modern and bursting with multicultural flair. 
After my management training in the hotel industry, I started my career in the international tourism and worked as a Global Sales Manager for a hotel chain. 
Since 2008, I have been working as a certified tour guide in Frankfurt and thoroughly enjoy showing
international guests around. 
Acting as an agent for tours in Frankfurt, I am happy to find and book tour guides
for you in several languages to ideally accompany your group.