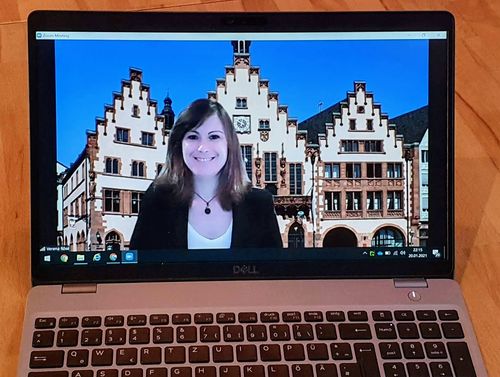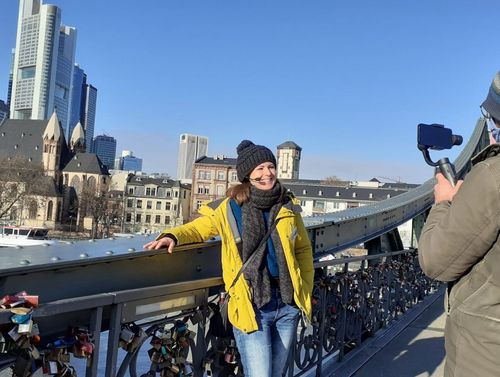 You are planning an event in a virtual format and you are still looking for an attractive agenda item? How about a digital city tour?
I am happy to offer your own personal, virtual city tour. It can either take place as a "real" tour, in which I am out for you in the city with a cameraman and my video is streamed to your computers or as a Power Point presentation that I can present for you from my home office. I can offer both live via Zoom or in a program of your choice.
Contentwise I am very flexible and will be happy to meet your wishes, which we can discuss individually in advance. I am looking forward to your inquiry!
Request a virtual tour here
You will be forwarded to my contact form.
contact form